Get more than your expectation

01
Digital Marketing
Provide premium internet marketing services to our client organizations.
02
Website Development
We work closely with our customers to create high performing and secure custom websites
03
Mobile app Development
Help brands navigate any and all facets of the digital landscape.

04
Graphics Design
BRAND
Graphic Design Logo Design Brand Building and more…
05
Animation
Add colors to your brand through animated videos.
06
Search Engine Optimization
Hire the Best SEO experts to deliver Page 1 organic results for your business.
about us
We help you find and engage your customers online
We help a company's online presence focus on measurable goals for their business.
Artista group is a unified team of Digital marketing, design, and web development experts. Our mastery of these disciplines is what makes us effective. Our ability to integrate them seamlessly is what makes us unique. We are strategists, innovators, creators, and leading experts at what we do.
ACTIVE CLIENTS
+
PROJECTS DONE
+
TEAM ADVISORS
+
GLORIOUS YEARS
Verifiable results
PROCESS WITH PROVEN STRATEGIES
01Research
Our approach to crafting a digital strategy is data driven. We won't get into a pitch without a deep-dive competitive research
02Create
we create content that grab the audience attention
03Optimize
Data optimization can make sense in the context of an emerging technology.
01
Onsite Optimization
We help improve website content so visitors clearly understand how it relates to their search
02
Keyword Research
We select themed keywords based on
user-intent to solidify rankings based
on what users searches
03
Link Building
We help improve website content so visitors clearly understand how it relates to their search
Happy Clients
TESTIMONIALS
OUR CLIENT SAYS
TESTIMONIALS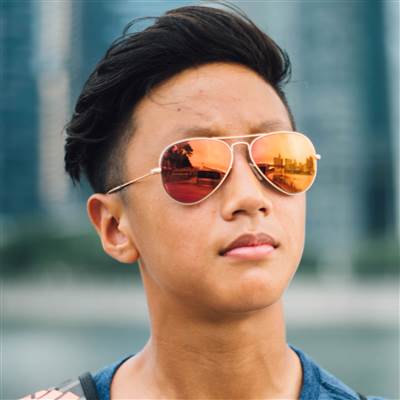 "I have been a customer of Artista for the last year, my business has grown, Thank you Artista.
Kishan Chohan
Client of Company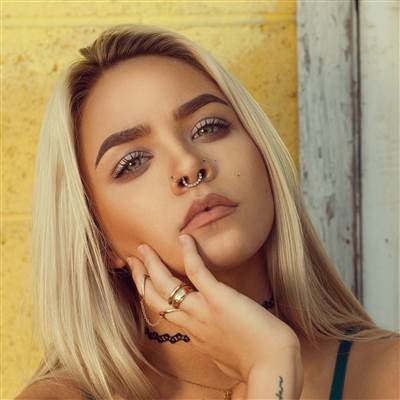 I'm happy to say that our search traffic and sales revenue have skyrocketed since Artista."
Devang Soni
Designer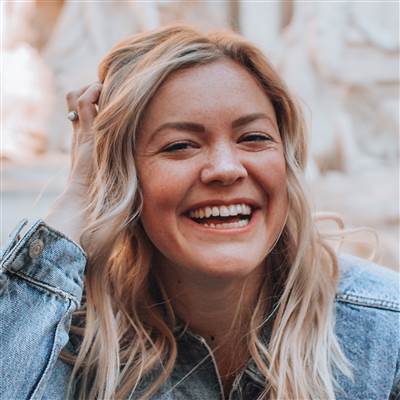 It's been six months since I last contacted them, but I've seen positive results all the way.
Akash Jaiswal
Developer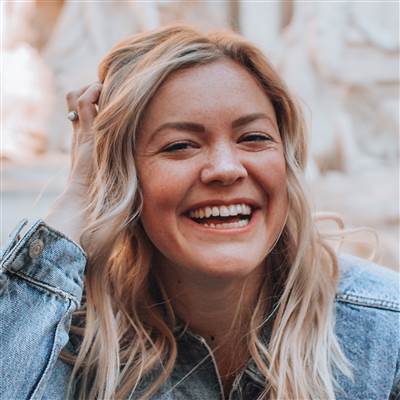 "We were skeptical at first, but Artista has been a crucial breakthrough for our company. Our traffic and revenue have gone up since we started using their SEO services.
Abhay Ahuja
Developer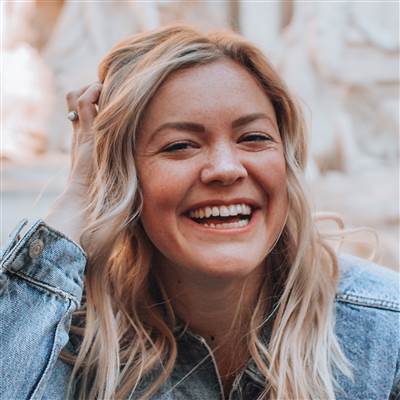 I searched for a long time for a marketing company to help me with SEO and Artista has been spot on, delivering excellent results."
Sahil Khatri
Developer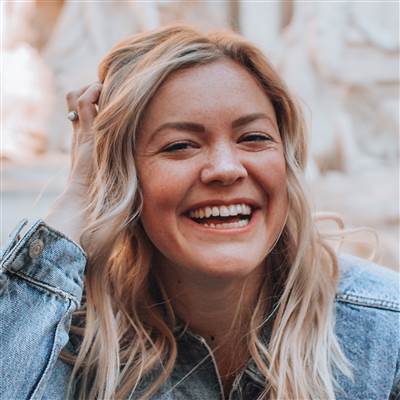 They are always open to talking about new ideas and we always know that they will respond to our requests."
Purav Patel
Developer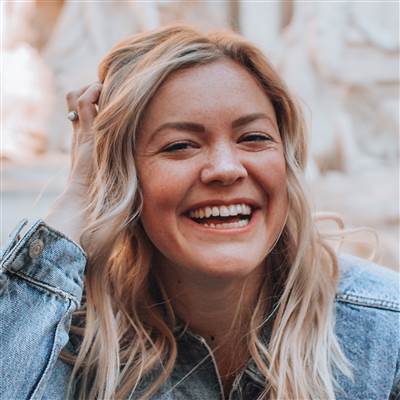 Artista has increased our traffic, keywords, and conversion. Consider them a strategic business partner.
Devesh Agarwal
Developer


Free
Need a Free Consultancy?
Contact Us Now!